Hello Readers,
First of all Happy Women's Day to all of you because honestly, it is not a feminist day, it is actually to celebrate the glory of women across the globe and appreciate them.
This is Dipti Chawla, a Digital Entrepreneur and too much of a 'Self Believer instead of an influencer'. As it's a Women's breaking the stereotypes, I want to write a letter to all the lovely women out there without following any specifics norms or patterns, just pouring my heart to you ladies.
The very first question I want to ask every female around the global, "What is stopping you to take the next step which you want to?"
Is that your Insecurities, Fears, or liabilities, body shaming, emotions or mood swings?
If anything among above, let me share with you the most important things about you, yes talking about you lady!
1st: You are above everything in this world, you just need to accept yourself completely.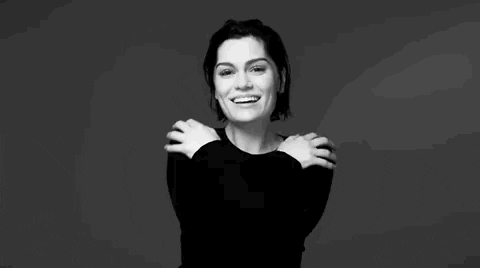 2nd: The best way you can empower yourself and do a great help to self is when you stop doing negative self-talks, the best way you can lead and raise yourself first and then other women around you.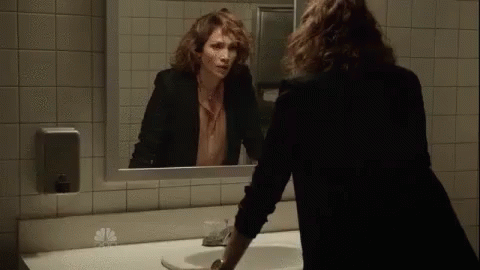 3rd: More than your make-up, your original skin looks more beautiful. Don't worry about your beauty, you are born beautiful.
4th: Your size, shape, measurements, or your complexion doesn't actually matters. What matters is your physical, mental and sexual health.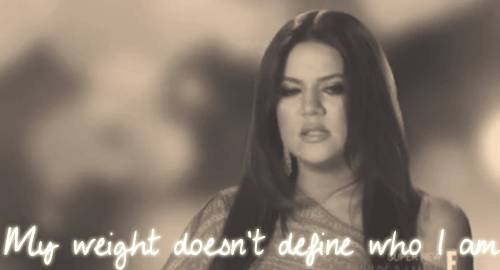 5th: You don't have to be a fashionista or style icon all the time. Trust me your style is your comfort. Be in comfort whatever you feel and which makes you good.
6th: Don't worry about your Age, your age is always an asset no matter it is 16 or 60. You are going to be sexy and smart always.
7th: Don't be a feminist, you are powerful but you are not someone who devalues or discriminate, Women always stood for equal rights, not just women rights against men.
8th:  Take support but don't lean on. Because Women's heart is soft and polite not whereas her mind is sharp and strong.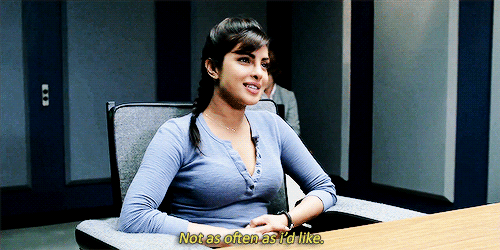 9th: Be aware of your laws and use them with dignity and righteousness. Don't miss use them, if you misused it, your mistake will be repaid by any other needy and innocent women.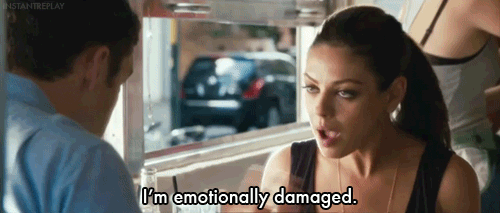 10th: Don't forget to live your life as a human being instead of getting into the trap of genders. Your soul doesn't know you are male or female, it just deserves to live like a free bird.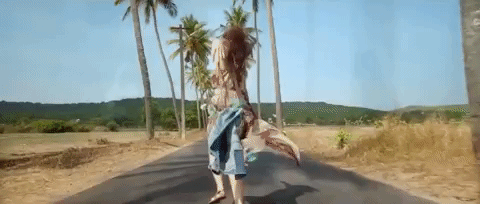 So, my dear women let's live accepting ourselves completely ignoring "log kya kahenge". You deserve to live without worry about society and their tantrums.
Before I conclude this my letter, I want to thank the founder of ibandhu.com and his mother. Yes, the founder of Ibandhu.com is indeed a supportive man. It's his mother's birthday today, and I want to wish her a very happy birthday, Mrs. Rekha Mehta and obviously grateful his wife Mrs. Janki Mehta, for all your support to Anand bhai in order to support more and more women through his tech initiatives.
So, praising the spirit of womanhood, stay tuned! 🙂
Warm Regards,
Dipti Chawla
#Iamdavad